Strukturell Detaljering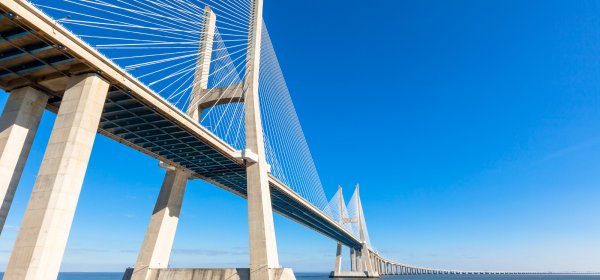 Whether we deal with heavy steel, reinforced concrete, pre-stressed concrete or timber structures, we prepare full set of manufacturing, structural drawings allowing factories, assembly workshops to prepare elements and send them to sites.
TEKLA Structures is one of the most known detailing programs. It allows literally build up structure virtually, check feasibility, locate any potential clashes and, finally, prepare manufacturing & assembly drawings and material take-off lists.
Program speeds up the process but most importantly excludes, possible human error, during detailing stage. Small problem discovered in 3D modell cost 2 hours of work i.e., same problem discovered on site cost weeks of delays. Therefore we provide our clients with detailing software tailored to the highest standards currently in use.
IDEA Statica - recently launched program for Steel Structures & Steel Connection analysis and detailing. MASTERPIECE of it's kind!
SAFE and ETABS - two programs which have "built in" detailing modules. Allowing us to quickly estimate reinforcement in concrete elements, place it correctly and create manufacturing, assembly drawings as well as reinforcement schedule lists.
For smaller structures we use Revit Detailing and SketchUp Pro programs. They're effective, offer lots of features and do what they have been designed for.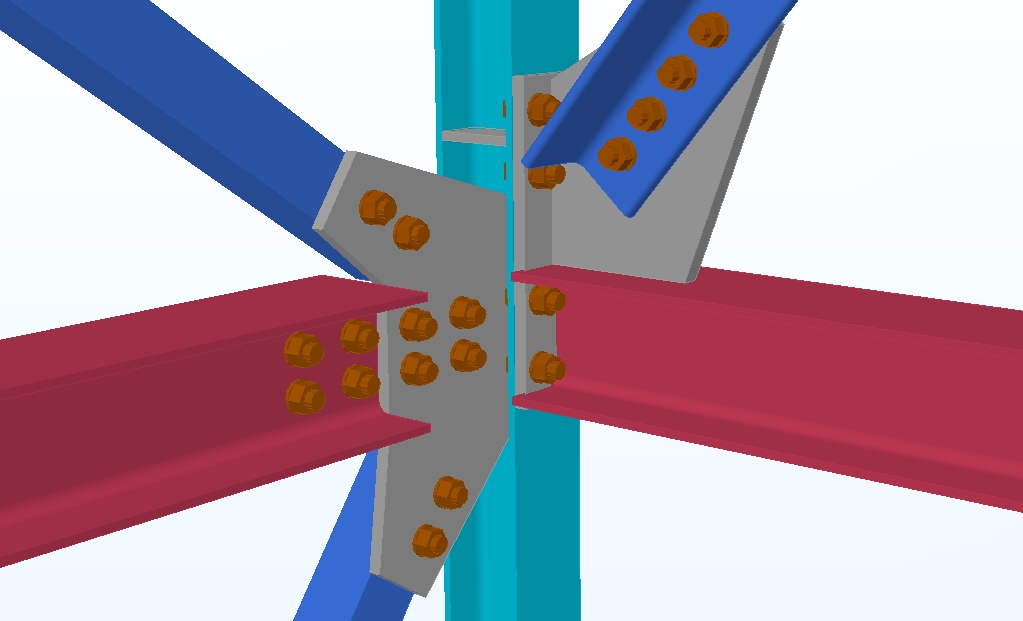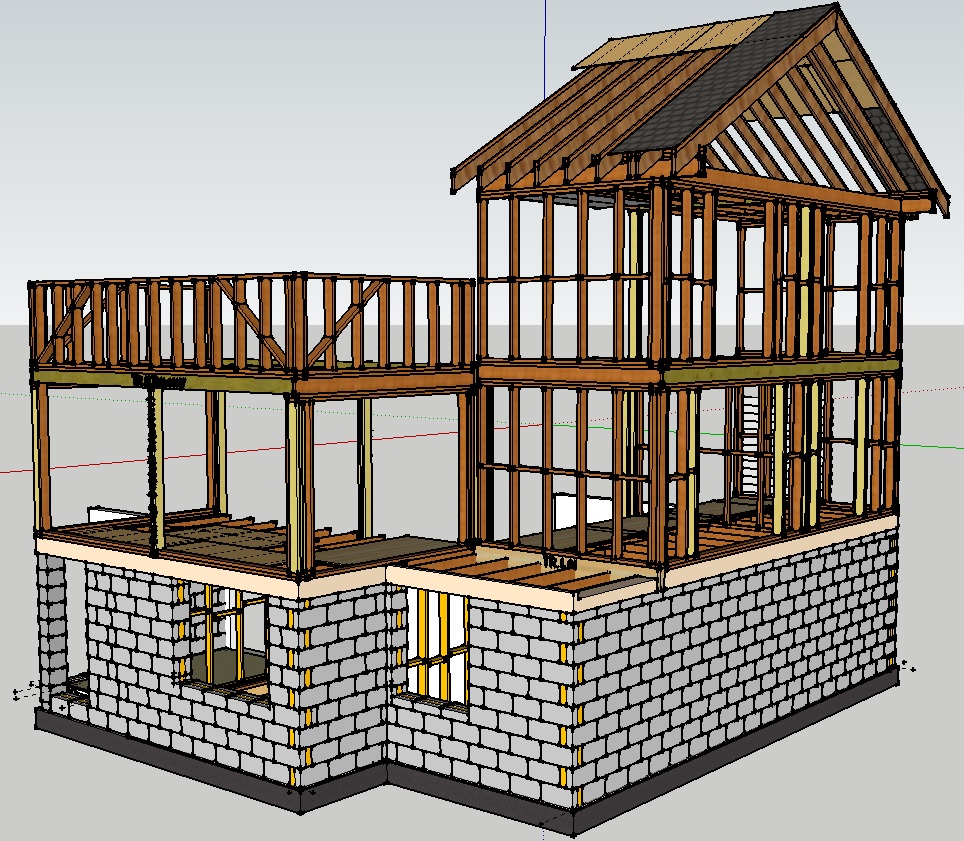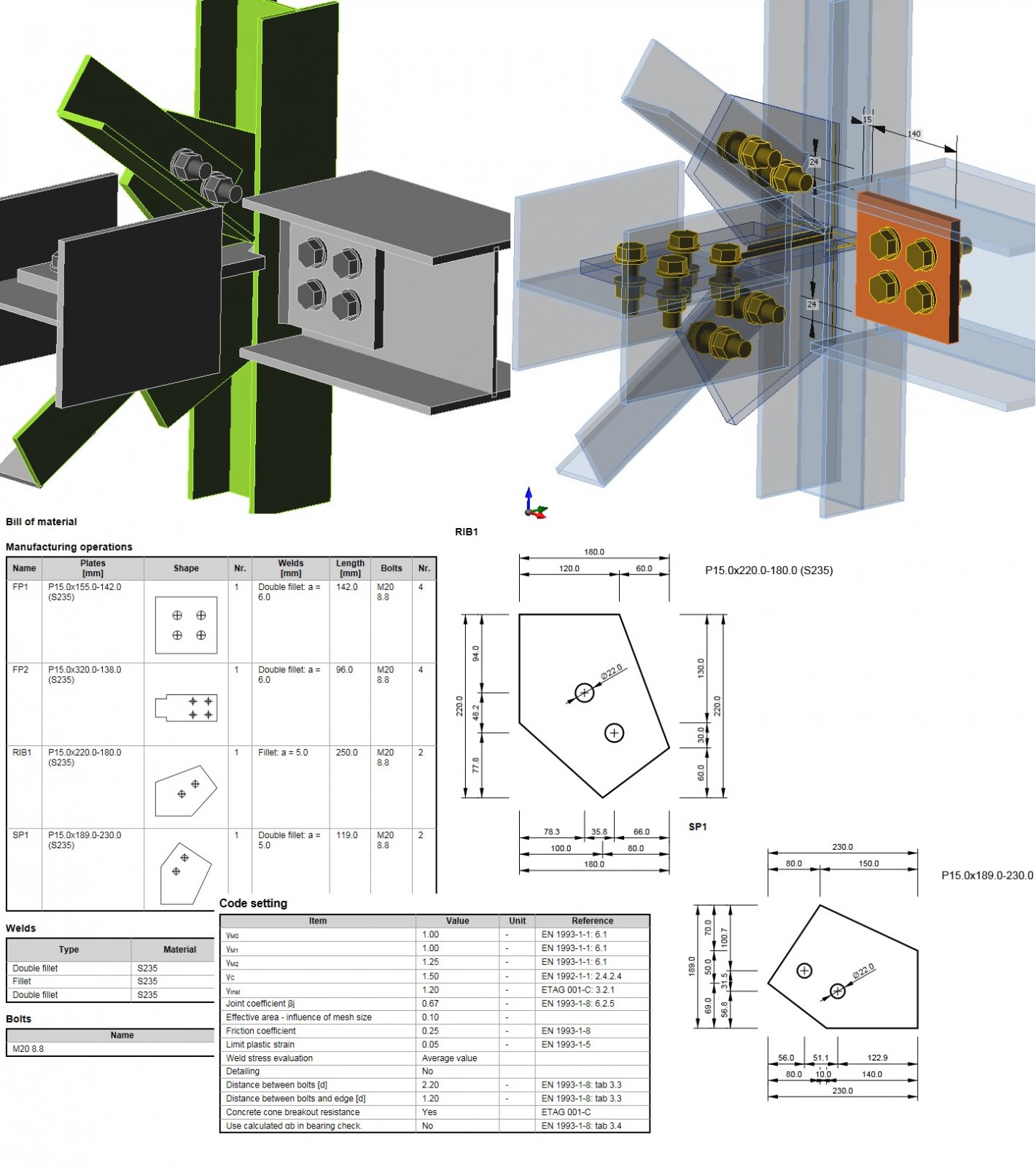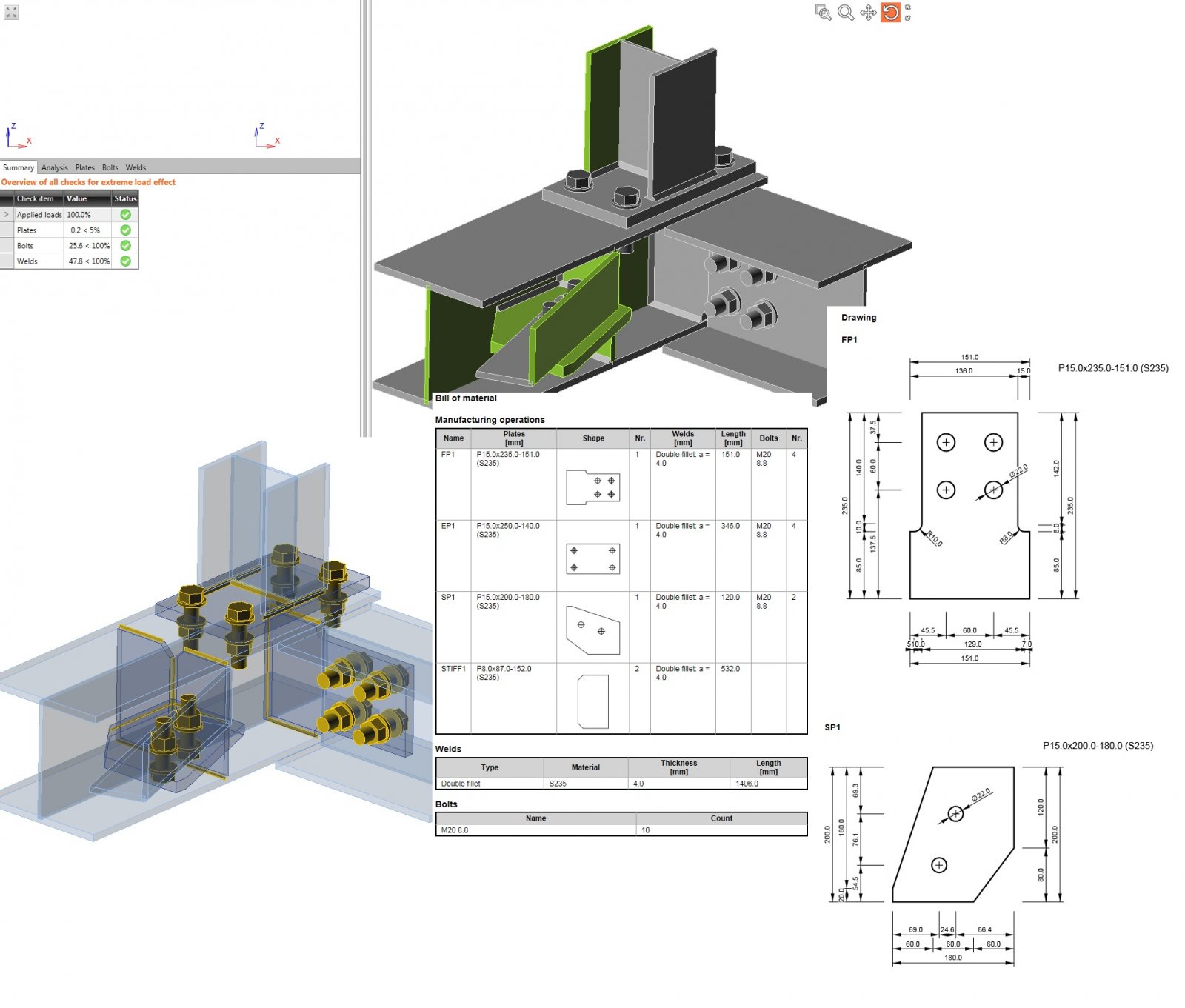 Have a question? Need our help?
or call now: