Prosjektledelse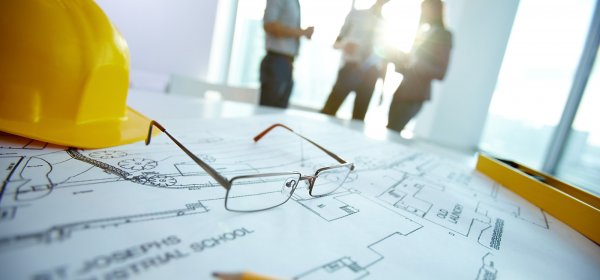 We offer our clients service which is very useful from their point of view.
Project Management. SKANDITEKs engineers and managers are taking care of all aspects of project.
Beginning from Building Permit and ending on Door Key, Usage Certificate hand over.
Thanks to our wide and international net of connections we can very quickly provide our clients with different pricing letting him to chose the most effective and attractive ones.
SKANDITEK AS also provides author supervision of manufacturing process of all designed elements. This way we ensure, again, all elements, structures, items delivered to site comply with very high and strict manufacturing and design rules.
Have a question? Need our help?
or call now: