Rådgivning og Konsultasjon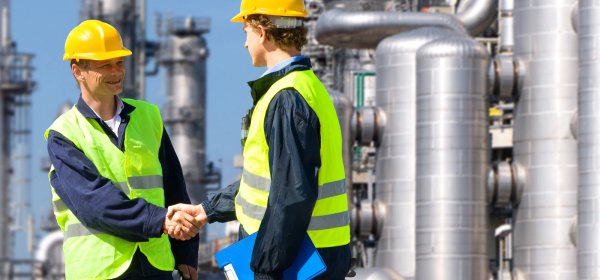 Extremely often our company act as an ASSESSMENT specialists.
A third party company who is responsible for supervision of all works done within the project.
Our extensive knowledge and experience as well as academic background ensures that all our clients are being provided with high value, up to date and effective solutions.
During difficult and complex tasks, we co-operate with well known professors from Universities of Technology within Europe.
Three of our engineers are P.hD. level educated specialists, still actively contributing in development of new technologies and academical research.
SKANDITEK AS possess international chartership at a level of INDEPENDENT CONTROL. We do our best to hold into this level of professionalism as well as ensure to our clients that any solutions we present, are reliable, effective, robust but above all safe.
Have a question? Need our help?
or call now: